Our venue possesses the capacity to host a wide array of events, from wedding ceremonies to birthday celebrations, and all occasions that fall in between.
We take pride in our recently renovated hall, which features an expansive dance floor and new seating arrangements.
To further cater to your diverse requirements, we offer a comprehensive range of beverage packages, which include a full bar. However, if your event calls for a more modest selection, we are happy to arrange a beer, wine, and soda rental instead. Our services are fully customizable to meet your distinct needs.
Our venue also boasts several amenities designed to make your experience seamless. These include complimentary parking, Wi-Fi access, and air conditioning. Furthermore, our premises are fully accessible to individuals with disabilities. The strategic location of our venue provides easy access to Interstate 95, making it highly convenient for your guests. Finally, we are equipped to accommodate up to 250 guests comfortably.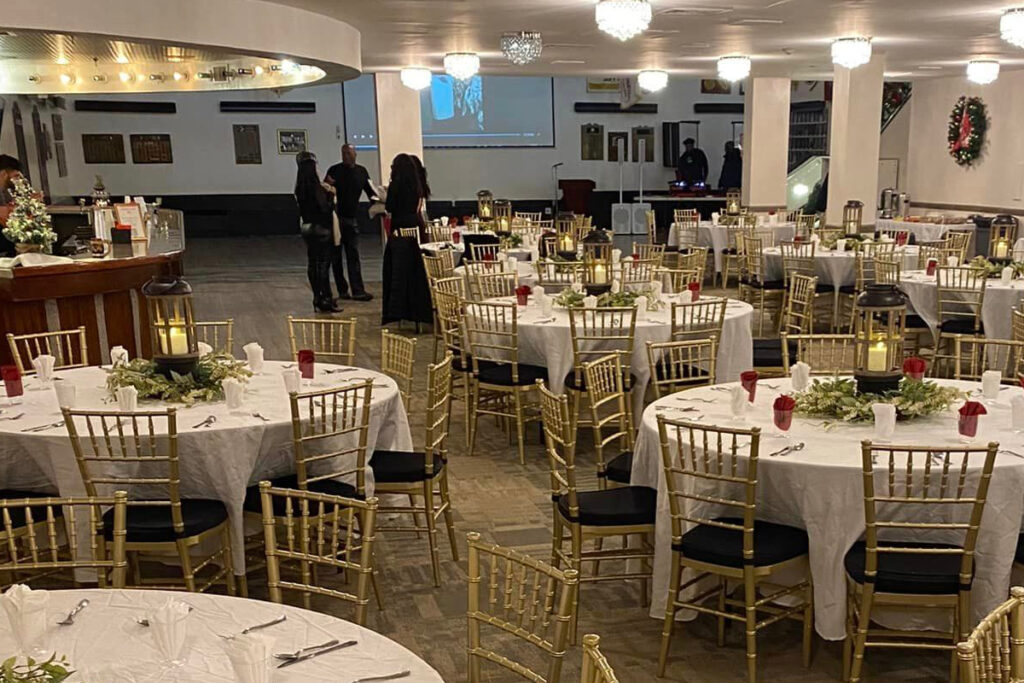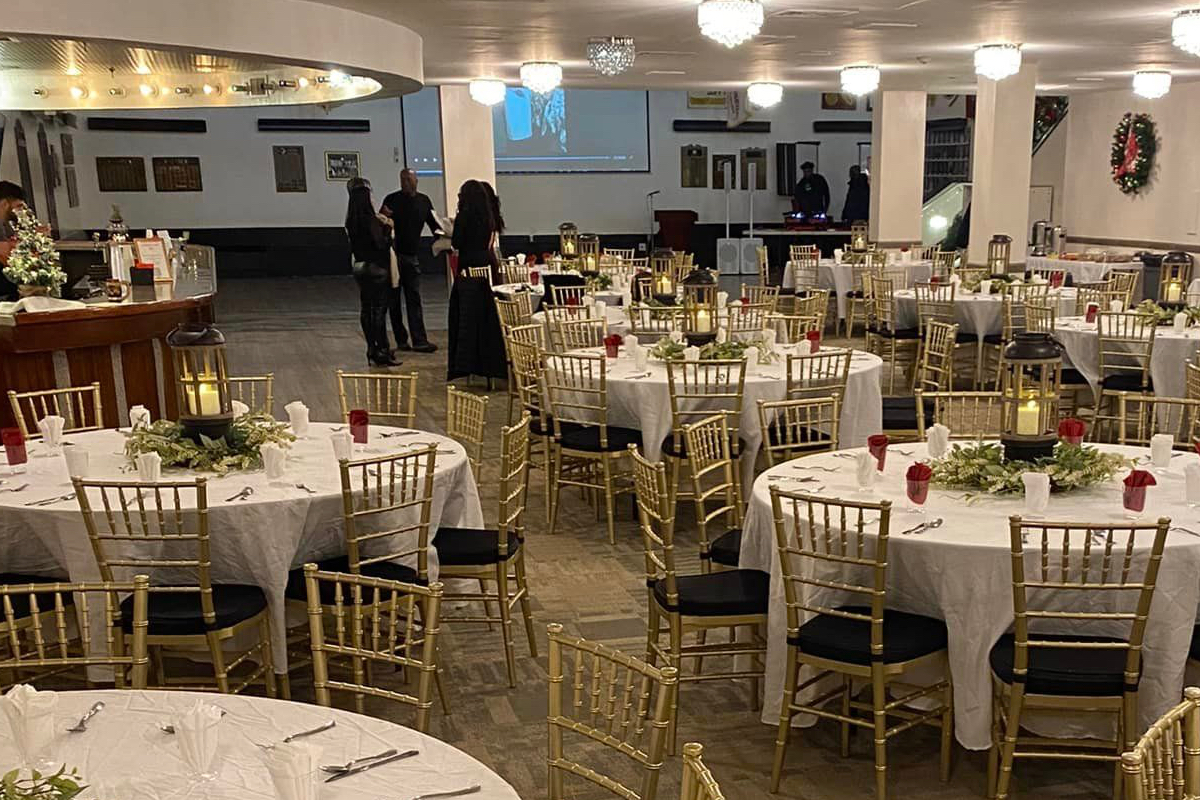 Most frequent questions and answers
See our "Rental Calendar" below. You can scroll through the months to check the availability of each given day. Although this calendar is updated daily, reserving a date is first come first serve with respect to when you make your deposit.
December

2023

Sun
Mon
Tue
Wed
Thu
Fri
Sat
Questions: If you have any further questions, or concerns please feel free to contact us at 267-973-0281 or complete the form below.
Please contact us regarding pricing and availability.
Thank you for considering having your event at the Mummers Museum.