Explore the history of
the country's oldest tradition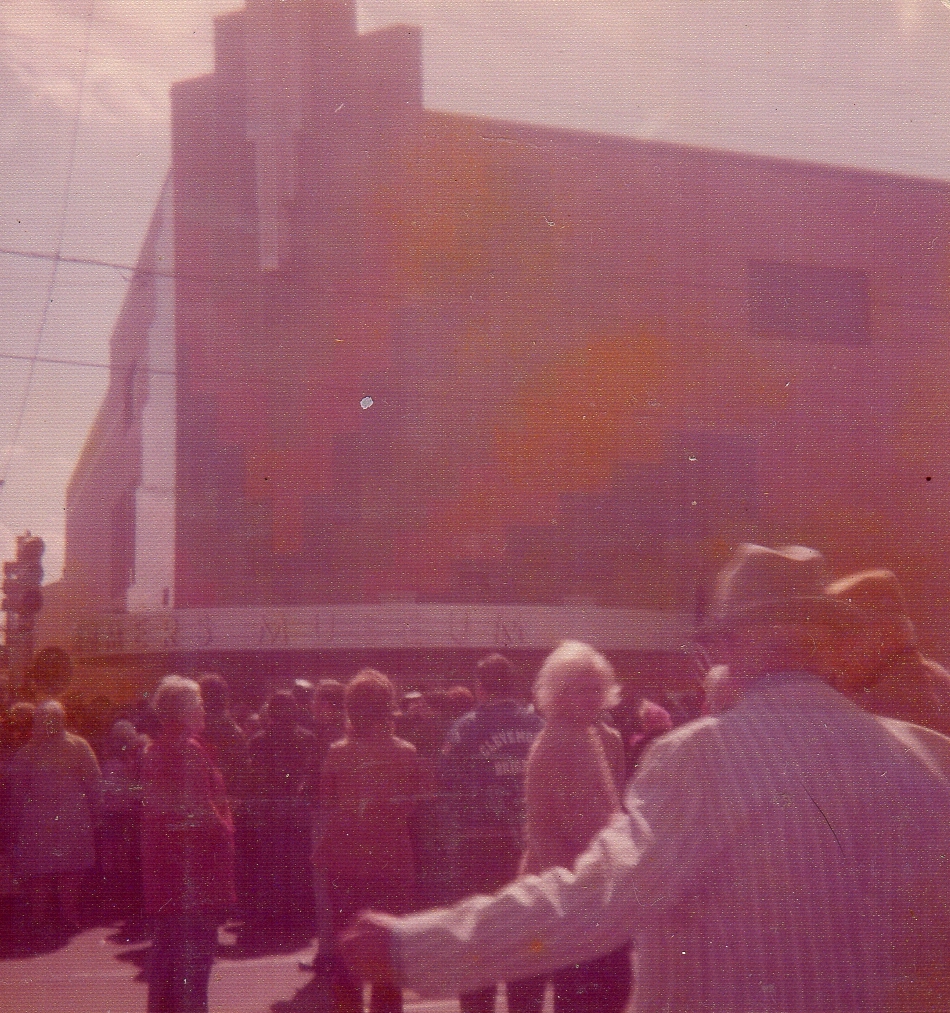 Situated in the heart of Philadelphia, Pennsylvania, the Mummers Museum is a vibrant hub that celebrates the rich tradition of the Mummers Parade.
The Mummers Museum opened in 1976 as part of Philadelphia's celebration of America's Bicentennial. The Museum is dedicated to celebrating the tradition of Mummery in Philadelphia. Inside are costumes, oral histories, video and audio archives, and even an exhibit to teach anyone how to "strut." Our collection brings you up close to the elaborate costumes and the captivating history behind the Mummers Parade.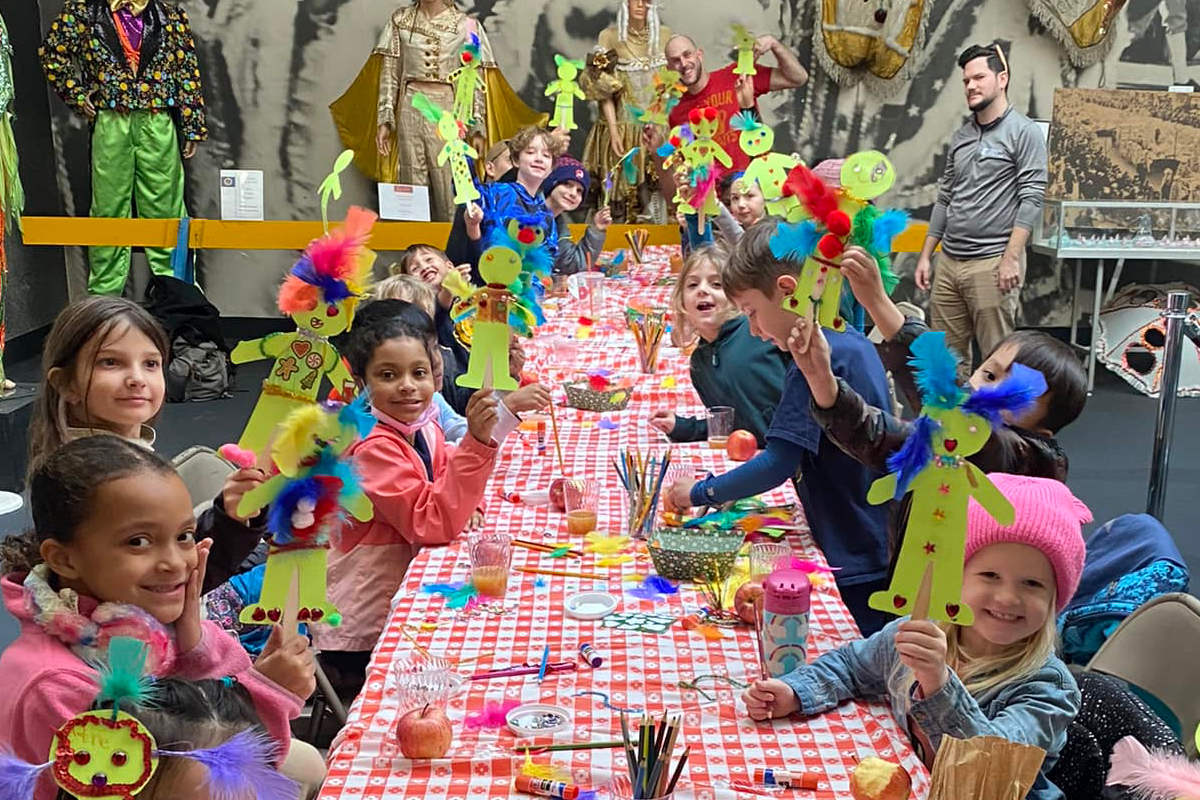 Learn
Spark the joy of learning in your students with engaging field trips at our museum.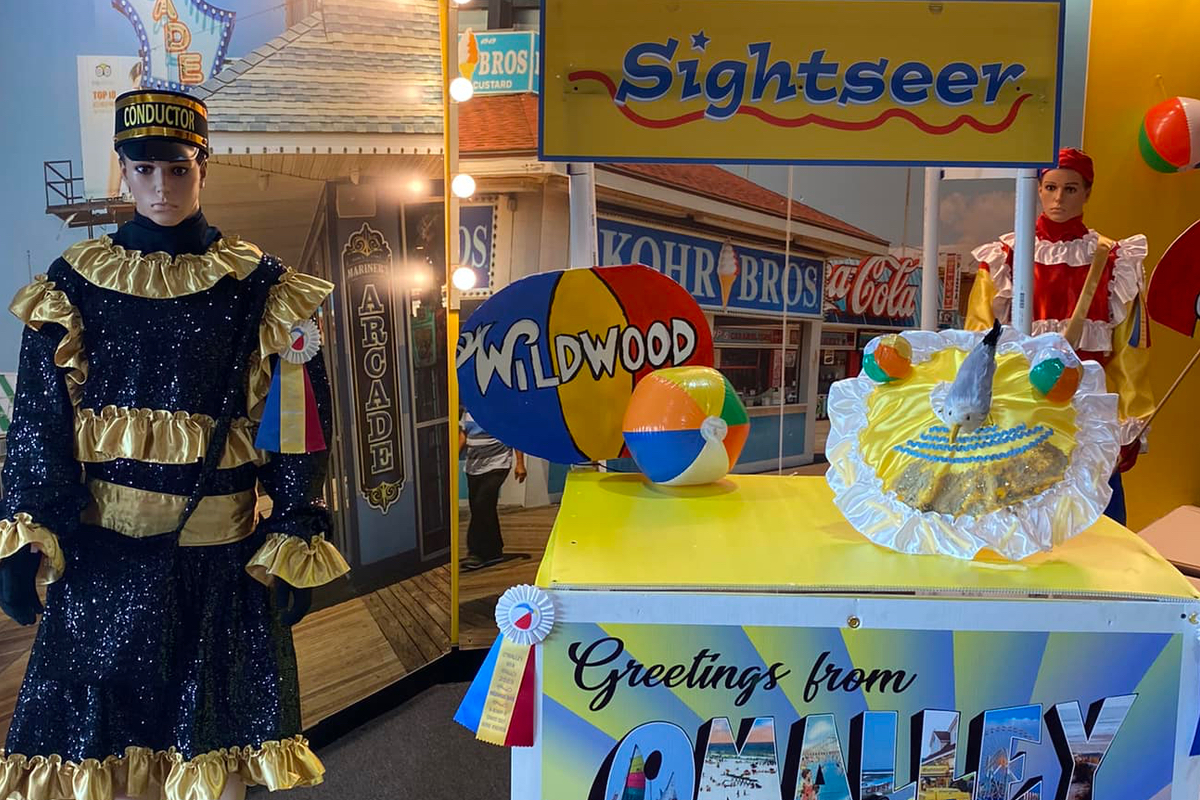 MEMBERSHIPS
Our memberships support our goal to preserve and conserve our unique history.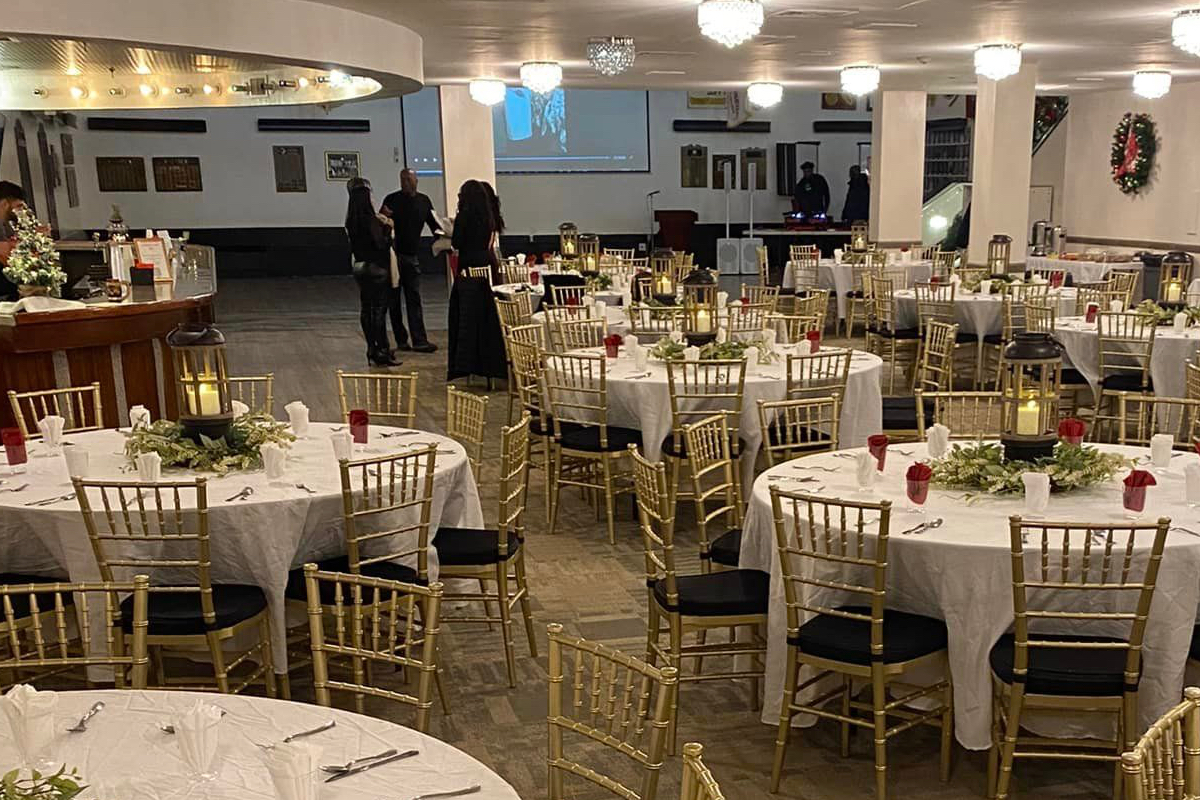 Experience
Our beautiful hall is the ideal year-round location to host your special event.
COUNTDOWN TO NEW YEAR'S DAY 2024​